Everything you need to know to make an informed decision
Ever wondered what the difference is between building a modular home (prefab home) vs a stick-built home (traditional built home)
? Think you already know? The real answers might surprise you.
Make the choice that fits your needs...
This e-book dives into 14 different factors that can help you decide which construction method will be best for you. From customization to resale value, costs of construction to environmental impact, learn the real truths, see how they differ, and how in many cases they don't.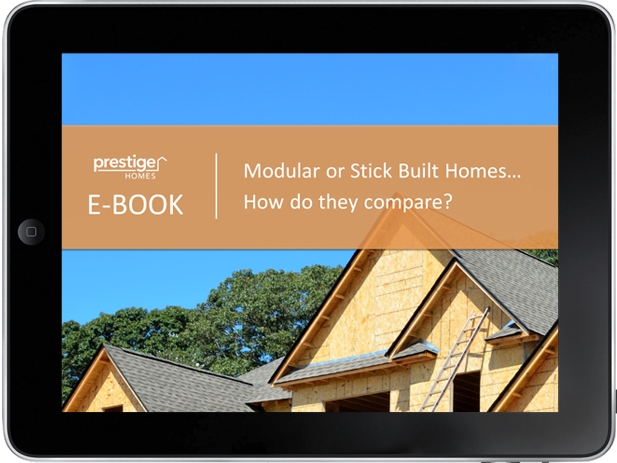 Complete this form to download