Be Informed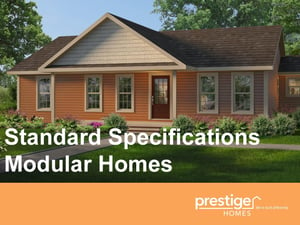 One of the biggest decisions you need to make after you've decided to build your new home is who you want to build it. The process of searching for a builder can be difficult and often down right confusing. And so what ends up happening is many people will make a decision based solely on an initial pricing estimate.
There's no doubt about it, pricing is extremely important. Nobody wants to pay more than they have to. The problem is, not all builders tell you what's included in the "base price" that they're using to form your estimate.
How We Compare
We want to remove the confusion by letting you know exactly what we include as standard specifications. This will help you identify what we're doing that's the same as the other options you're considering, as well as what we do differently. Because when it comes to pricing your new home, you want to make sure you're comparing apples to apples.
Download the specifications guide now for our modular homes to see what's included in the base price. See specifications for:
Construction & structural components
Insulation
Plumbing & heating
Electrical
Exterior
Interior
Flooring
Kitchens
Bathrooms
Warranty
To download our standard specifications, please fill out the form and click "Get the Specs" to be taken to the download page.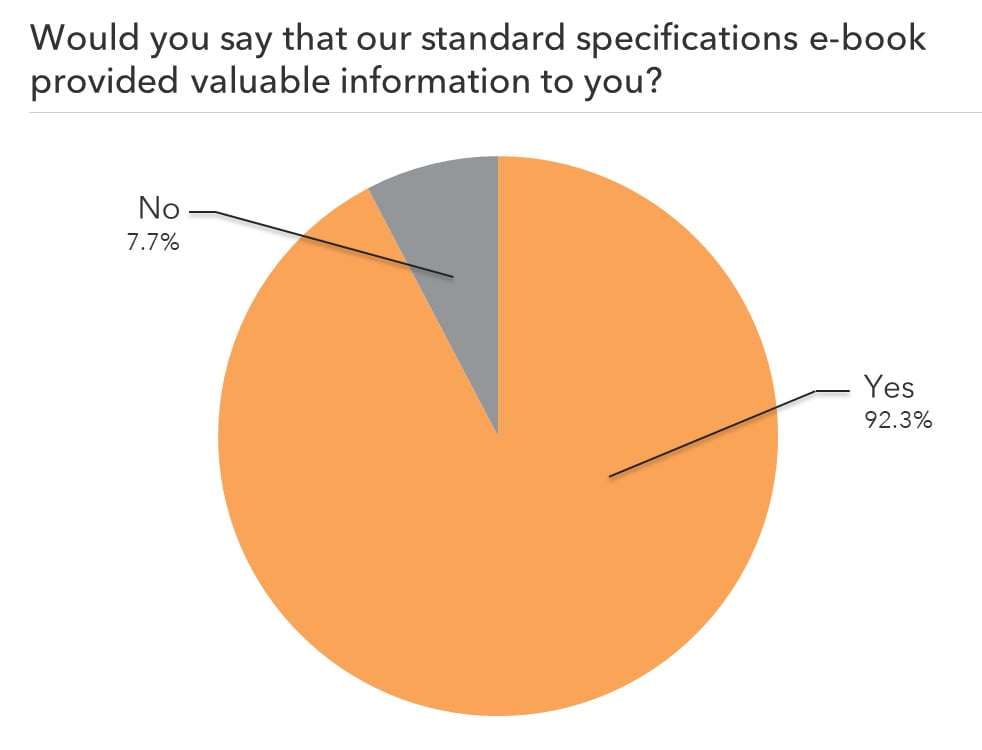 Complete this form to download